CRM Mitchell1
2022-09-18T21:59:10+00:00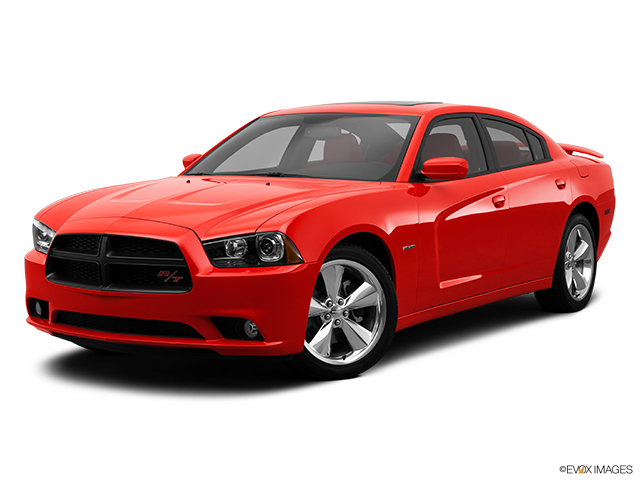 Services Performed
Perform complimentary multi point vehicle maintenance and health inspection.
Confirmed ticking noise. Scanned for any codes and none were present. Using data stream found that cylinder 2 is slowly counting up misfires. This engine is known for lifter failures that damage the camshaft as well. If that is the case, the engine will need replaced. At the very least if a lifter is collapsed and the cam did not suffer, the cylinder heads will have to be removed to replace the failed lifter at a very large expense. Any way this goes it will be quite expensive. Several thousand.
Transmission fluid is dark in color but doesn't smell burned.
ASHLEY M. gave our service a 5 star review on 9/17/2022
2014 Dodge Charger
CRM Mitchell1
2022-09-18T21:59:10+00:00