CRM Mitchell1
2021-07-15T22:01:28+00:00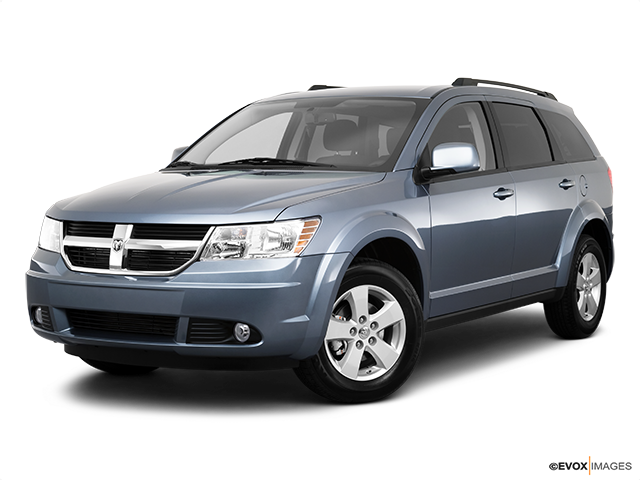 Services Performed
Perform initial test drive to identify noises and vibrations and check pedal feel. Raise vehicle on rack. Inspect for any binding/dragging wheels. Remove all 4 wheels. Check brake pad/shoe thickness, measure and record rotor thickness. Check calipers and slide pins for binding and fluid leakage. Inspect wheel cylinders and hardware for binding, leakage or other damage. Inspect for any other brake fluid leaks. Visually inspect master cylinder for proper fluid level and leakage. Inspect wheel bearings for play and roughness. Prepare customer report and estimate needed/recommended repairs. FRONT BRAKE ROTORS ARE WARPED AND HAVE HOT SPOTS, CAUSING VIBRATION. PADS ARE OKAY. WILL NEED TO REPLACED FRONT BRAKE PADS AND ROTORS TO FIX VIBRATION. REAR BRAKE PADS AND ROTORS LOOK OK WITH 60% LIFE REMAINING.
Change Motor Oil & Replace Oil Filter, Replace with Premium Motor Oil, Lube Chassis, Check all Fluid Levels, fill as needed. Check and adjust tire pressures. Perform multi-point inspection to inform customer about current vehicle status and future needs.
Perform complimentary multi point vehicle maintenance and health inspection.
Motor Vehicle Inspection
COOLANT RECOVERY TANK – Remove & Replace
Inspect hoses and clamps. Circulate system cleaner. Replace engine coolant with new antifreeze. Bring antifreeze to -35 degrees. Check thermostat and electric cooling fan operation.
JANET M. gave our service a 5 star review on 7/14/2021
2010 Dodge Journey
CRM Mitchell1
2021-07-15T22:01:28+00:00