CRM Mitchell1
2020-07-29T22:02:02+00:00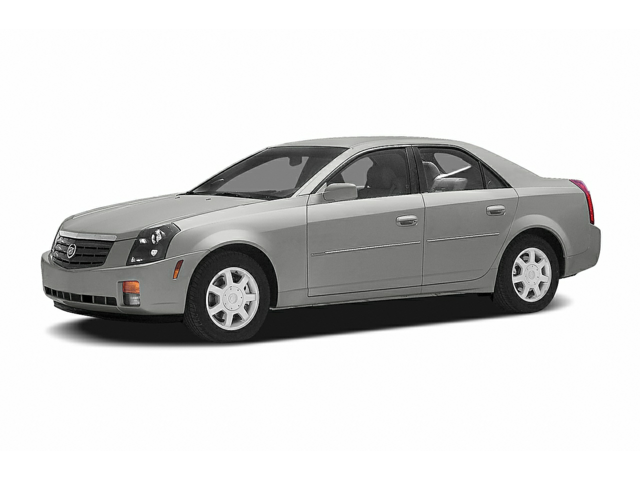 Services Performed
Change Motor Oil & Replace Oil Filter, Replace with Premium Synthetic Motor Oil, Lube Chassis, Check all Fluid Levels, fill as needed. Check and adjust tire pressures. Perform multi-point inspection to inform customer about current vehicle status and future needs.
Inject specially-formulated detergents and carbon dissolvers into intake manifold to clean throttle body, intake manifold, and engine valves for more efficient engine performance.
Passenger Pretensioner Deploy Loop Open, Pulled codes from the air bag module B0058 passenger side pretensioner. Tested the circuit to the computer from the Pretensioner and it tested good. Pretensioner measured out of spec. Will need a new seat belt pretensioner installed in the passenger seat.
Perform complimentary multi point vehicle maintenance and health inspection.
Pulled car into the shop and scanned pcm for codes. P0420- catalyst system low efficiency bank 1. Can see on the data list watching the 02 sensors that bank 1 cat is bad and will need to be replaced. Car is a California Emission car P0300- engine misfire detected P0301- cylinder 1 misfire P0302-cylinder 2 misfire Unable to duplicate the misfire codes at this time..
JOSEPH S. gave our service a 5 star review on 7/28/2020
2006 Cadillac CTS
CRM Mitchell1
2020-07-29T22:02:02+00:00