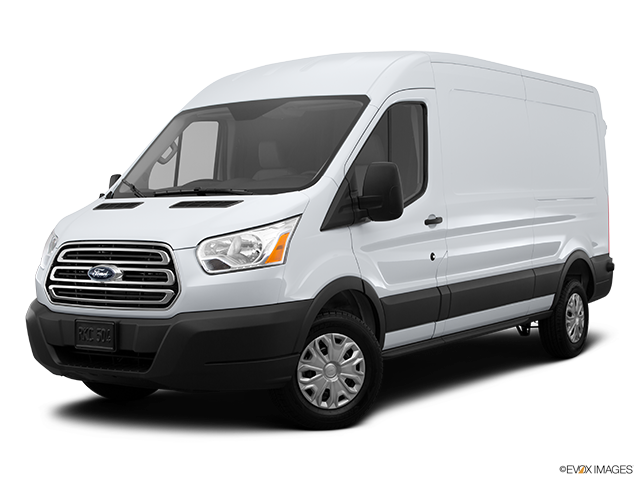 Services Performed
Perform complimentary multi point vehicle maintenance and health inspection.
Check power and ground at blower motor. No power. Check fuses and relays. Fuses ok. Relay is activating but not sending power to the blower. Jumper relay and blower operates normally. Recommend replace the blower relay. Checked the ac system after blower was running and is blowing cold and operating normally otherwise.
Found left low beam bulb blown. Left high beam connector was replaced and plastic scotch locks used. Making a bad connection. Will solder the connection properly. Right high beam connector melted. Needs new left connector and high beam bulb.
This vehicle's owner gave our service a 5 star review on 8/11/2022