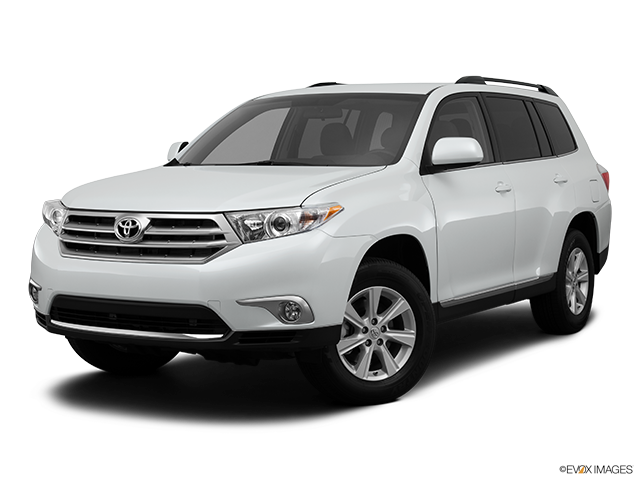 Services Performed
Perform initial test drive to identify noises and vibrations and check pedal feel. Raise vehicle on rack. Inspect for any binding/dragging wheels. Remove all 4 wheels. Check brake pad/shoe thickness, inspect brake rotors for wear. Check calipers and slide pins for binding and fluid leakage. Inspect wheel cylinders and hardware for binding, leakage or other damage. Inspect for any other brake fluid leaks. Visually inspect master cylinder for proper fluid level and leakage. Inspect wheel bearings for play and roughness. Prepare customer report and estimate needed/recommended repairs. Test drive vehicle. Did notice vibration when braking. Front and rear brake pads are still good at 8mm- rotors are warped causing vibration. The only remedy for the brake vibration would be to replace the pads and rotors. Customer declined repairs at this time.
Perform complimentary multi point vehicle maintenance and health inspection.
Inspect hoses and clamps. Circulate system cleaner. Replace engine coolant with new antifreeze. Bring antifreeze to -35 degrees. Check thermostat and electric cooling fan operation.
Transmission Fluid Exchange Service
EXCHANGE FLUID IN THE ENTIRE BRAKE SYSTEM FROM MASTER TO ALL FOUR WHEELS. INSPECTING FOR LEAKS, TEST BRAKE SYSTEM.
Inject specially-formulated detergents and carbon dissolvers into intake manifold to clean throttle body, intake manifold, and engine valves for more efficient engine performance.
JAYMES C. gave our service a 5 star review on 4/17/2023